FTIFA, Fleetwood Town International Football Academy,  are the International Academy of Fleetwood Town Football Club (FTFC). FTFC are an English professional football club playing in League One of the English Football League EFL. The club is based in the North West of England on the Fylde Coast, only an hour away from both Manchester and Liverpool.
The North West of England is an established hotbed of footballing talent with over 20 professional clubs, three of which can be found on the Fylde Coast within nine miles of each other.
train within a professional football club training environment
Since the 1800s, Blackpool has been Britain's most popular resort.  With entertainment at the heart of Blackpool, the seaside town has been synonymous with fun-filled and action-packed adventures! With an abundance of award-winning attractions, Blackpool has something for everyone, you don't need to travel far to have an amazing experience. 
Thrill-seekers can enjoy the thrills and spills of the white-knuckle rides at Blackpool Pleasure Beach, or why not visit the world famous Blackpool Tower, one of the most loved and recognisable landmarks in the world and home to the famous Tower Ballroom, The Tower Circus, The Blackpool Tower Dungeons and The Blackpool Tower Eye.  
Those looking for an animal-mad adventure, visit Blackpool Zoo or swim with sharks at SEA LIFE Blackpool.  You can meet the stars at Madame Tussauds or chill out in 84-degree sub-tropical paradise at Sandcastle Waterpark.  
With an abundance of places to shop, eat and adventure – Blackpool has something for everyone. 
Football programme overview
FTIFA aims to provide all players with aspirations of playing at the highest level possible with the platform to realise their goals. We have structured 4, 12 & 24-week cycles of learning which will ensure players will develop all parts of their game. There will, of course, be opportunities to showcase talents to both FTFC's own coaches, along with scouts from other UK clubs and clubs worldwide.
FTIFA's experienced coaches and mentors will also provide ongoing advice as to the very best route for future football with support from a significant network of contacts worldwide.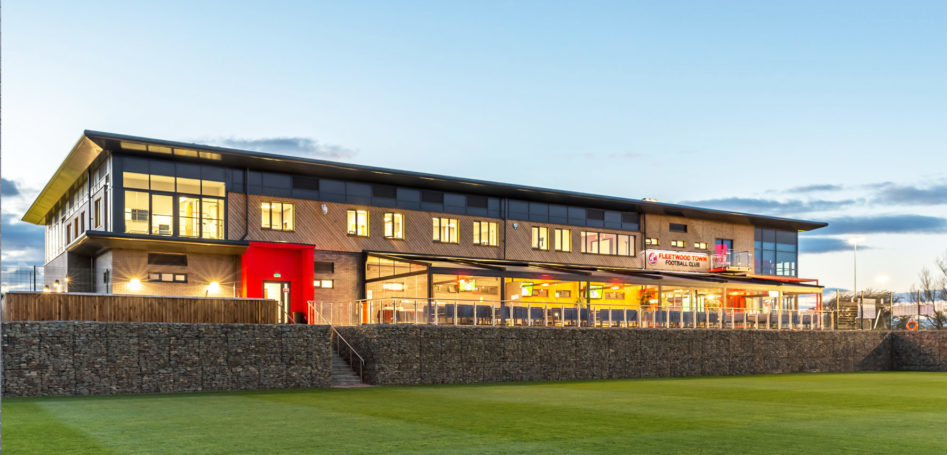 Poolfoot Farm Sports & Leisure Complex
The programme will be delivered at the home of football on the Fylde Coast – Poolfoot Farm Sports & Leisure Complex. This is the training ground of FTFC's first team and academy. FTIFA players will train alongside FTFC first team, development teams & academy teams. The £10m facility was opened by the legendary former Manchester United manager Sir Alex Ferguson in April 2016 & is home to the following:
Seven top class grass pitches
Two FIFA 2-star grade (the highest grade possible) 4G pitches
Four red (FTFC colours!) 5-a-side pitches
The Crossbar restaurant (players will enjoy lunch here)
The first team & Academy gym (FTIFA players will have access)
The first team & Academy physiotherapy room (FTIFA players will have access)
Ten changing room facilities including showers
The first team & Academy anaylsts (FTIFA players will have access)
Club meeting rooms. (Regular FTIFA individual/team meetings to be held here)
FTFC classrooms. Multi-use for: Analysis sessions, nutrition lessons, upcoming fixture preparation & much more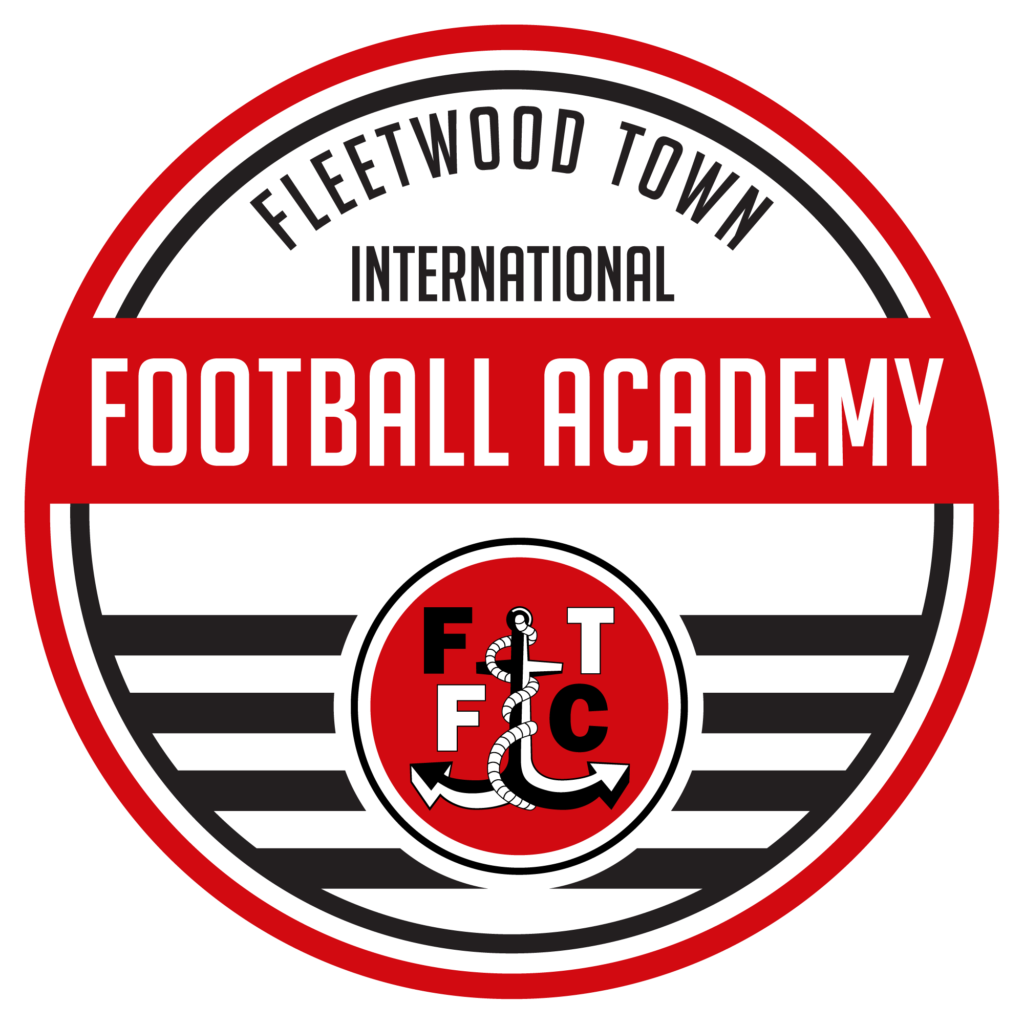 Highbury Stadium, the home of Fleetwood Town FC, has seen dramatic changes over the past decade with the stadium being completely rebuilt to keep pace with the team's meteoric rise up the leagues with six promotions in a ten season period! The ultra-modern ground has a 6,000 capacity & includes the very impressive looking Parkside Stand which was first opened to spectators in March 2011. This 2,000 capacity all seated stand was built at a cost of around £5m to complement the Memorial & Highbury home supporters stands. The Percy Ronson stand, named after a club legend, houses the away supporters. The £10m plus refurbishment has been funded by ambitious local football & energy entrepreneur & club chairman Andy Pilley.
Highbury Stadium is much more than just a football stadium. It houses three family-friendly bars, a community games room, three food stalls, a club shop, VIP hospitality, business offices & much more. Highbury is a real community hub hosting a number of annual community events. FTIFA players will be given matchday tasks similar to our young club apprentice players which will provide them with an opportunity to gain a unique into how a matchday operation looks like at a professional English Football League club.
We offer a unique opportunity to train within a professional football club training environment and share the same facilities as all the club's professional and academy teams. FTIFA's FTFC coaches and coaching curriculum have a track record in providing a platform to develop and achieve, most famously with Jamie Vardy the England striker. 
This season (2018/19) has seen a number of academy graduates as young as 16 make their first team debuts. 
 
FTIFA attendees will also have access to the same departments as the club's first and academy teams such as physiotherapy, club doctor, analysis and sports science to name but a few.