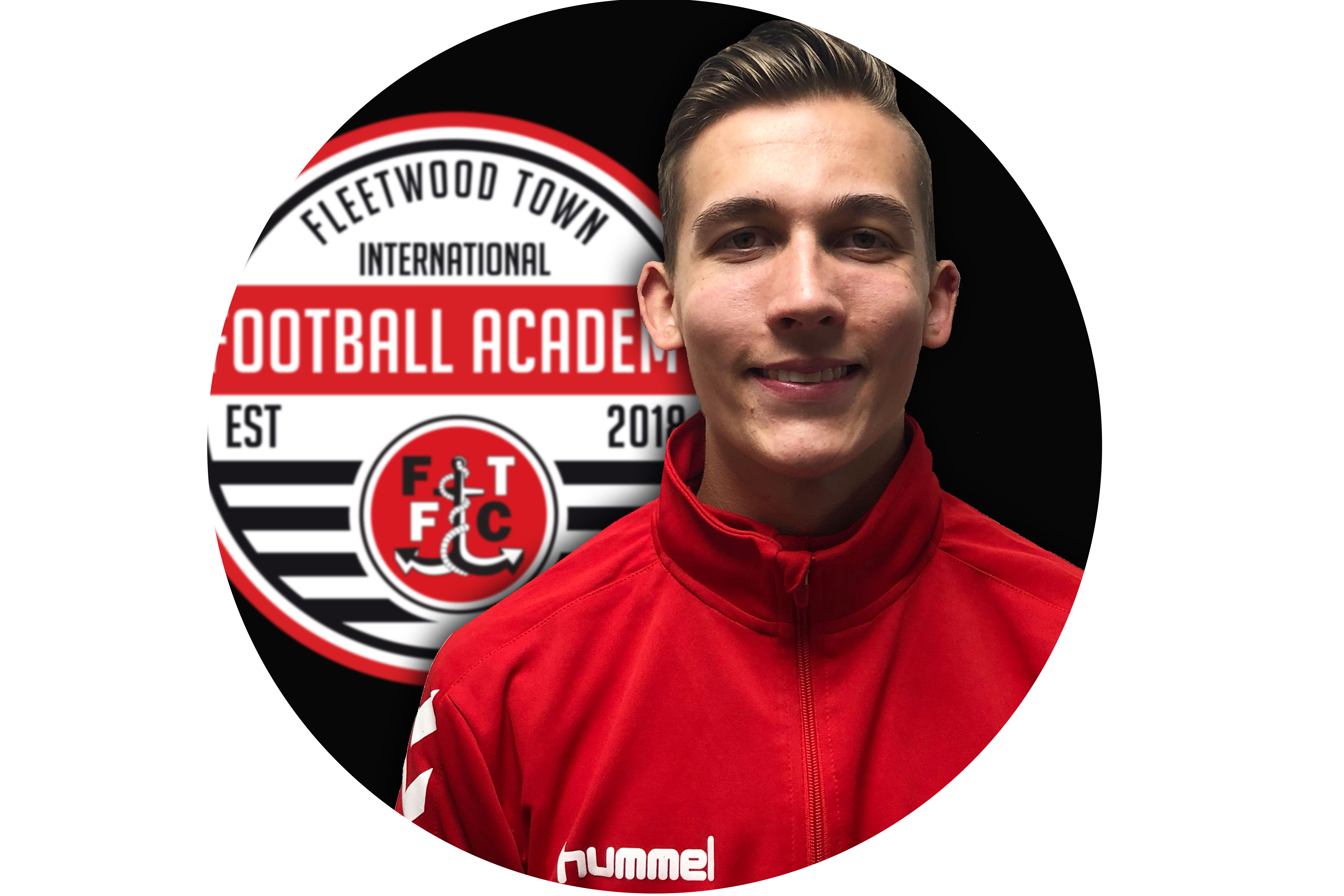 Alex McNeece
Australian
goal keeper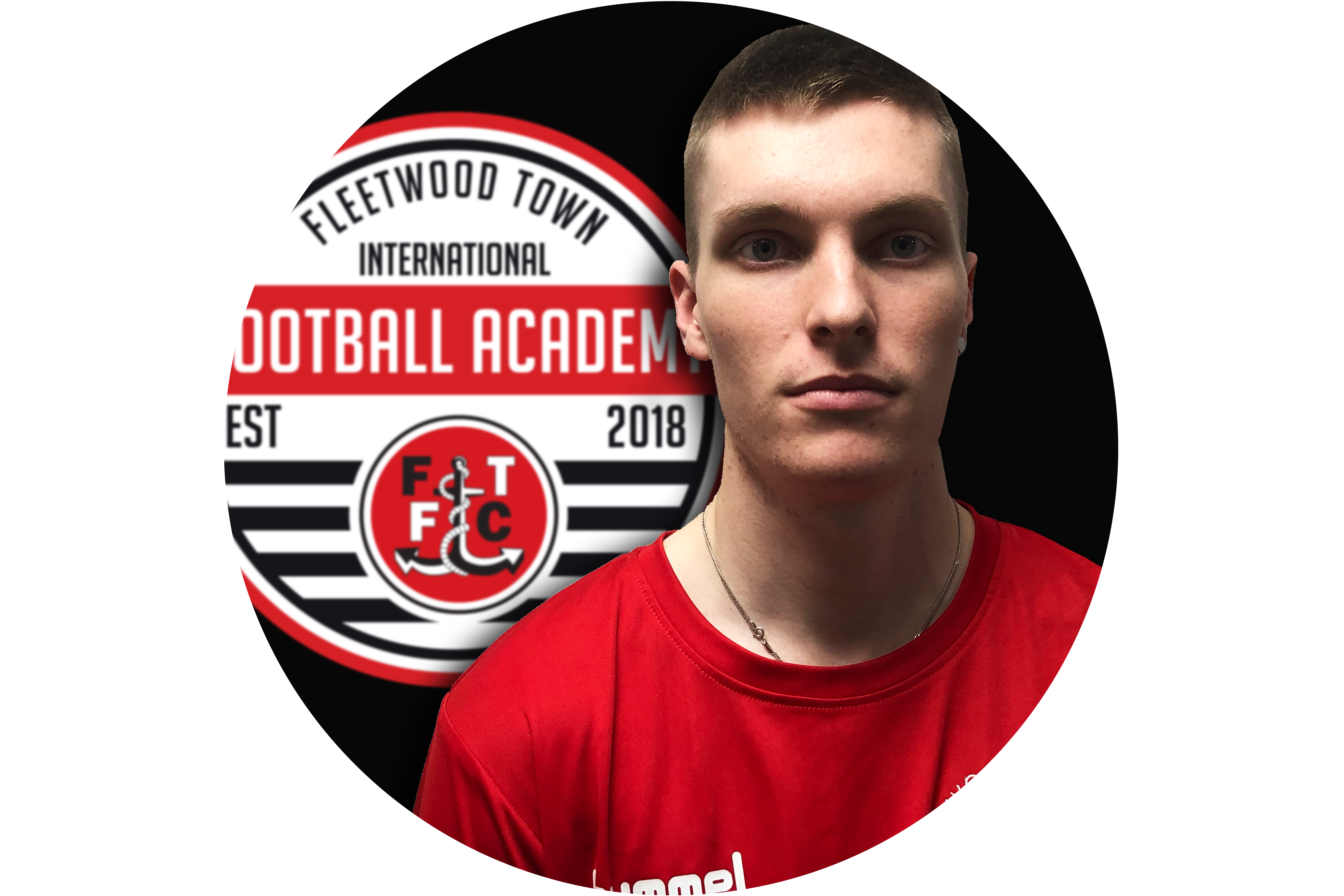 riley ward
australian
goal keeper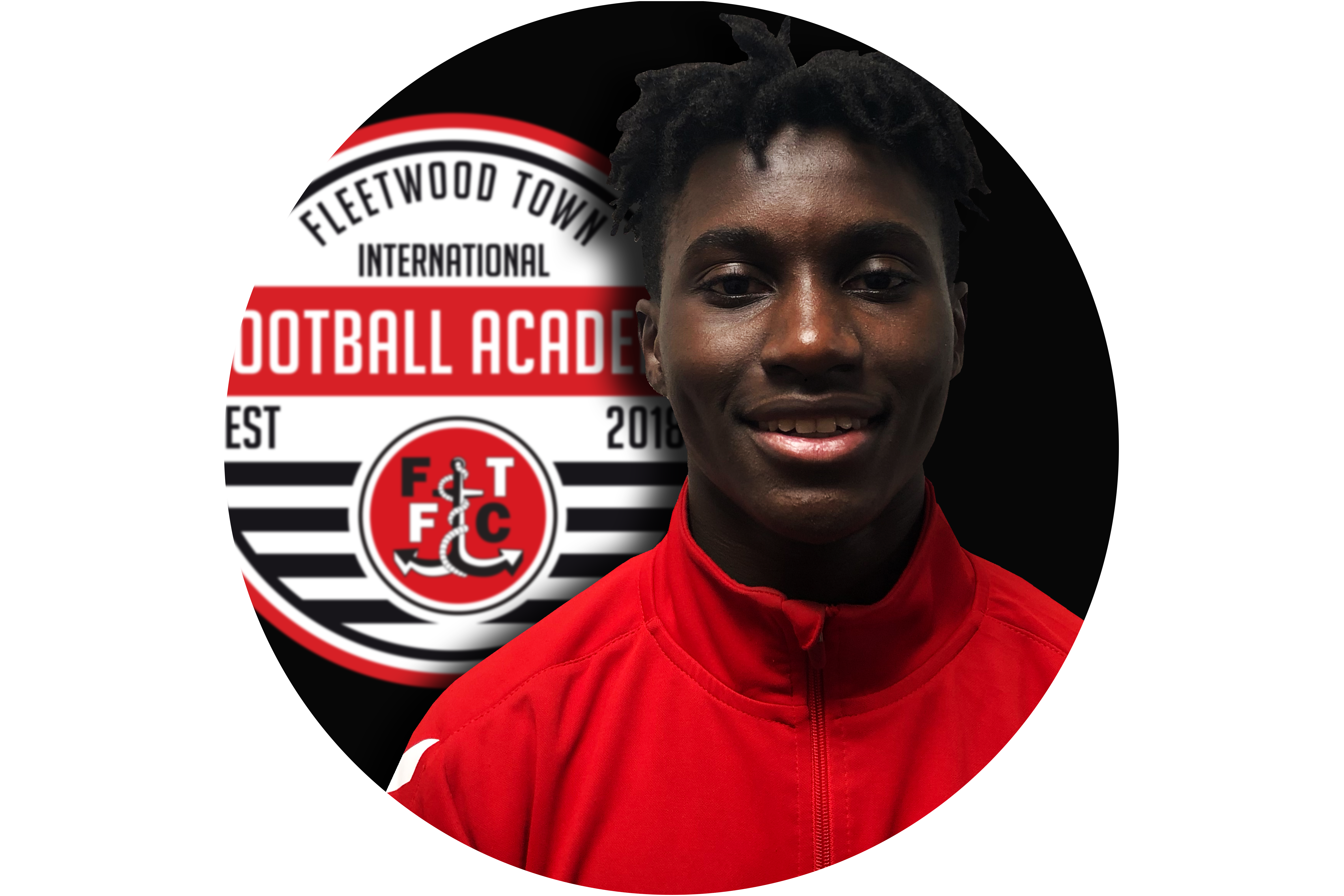 jepson peter
australian
centre midfield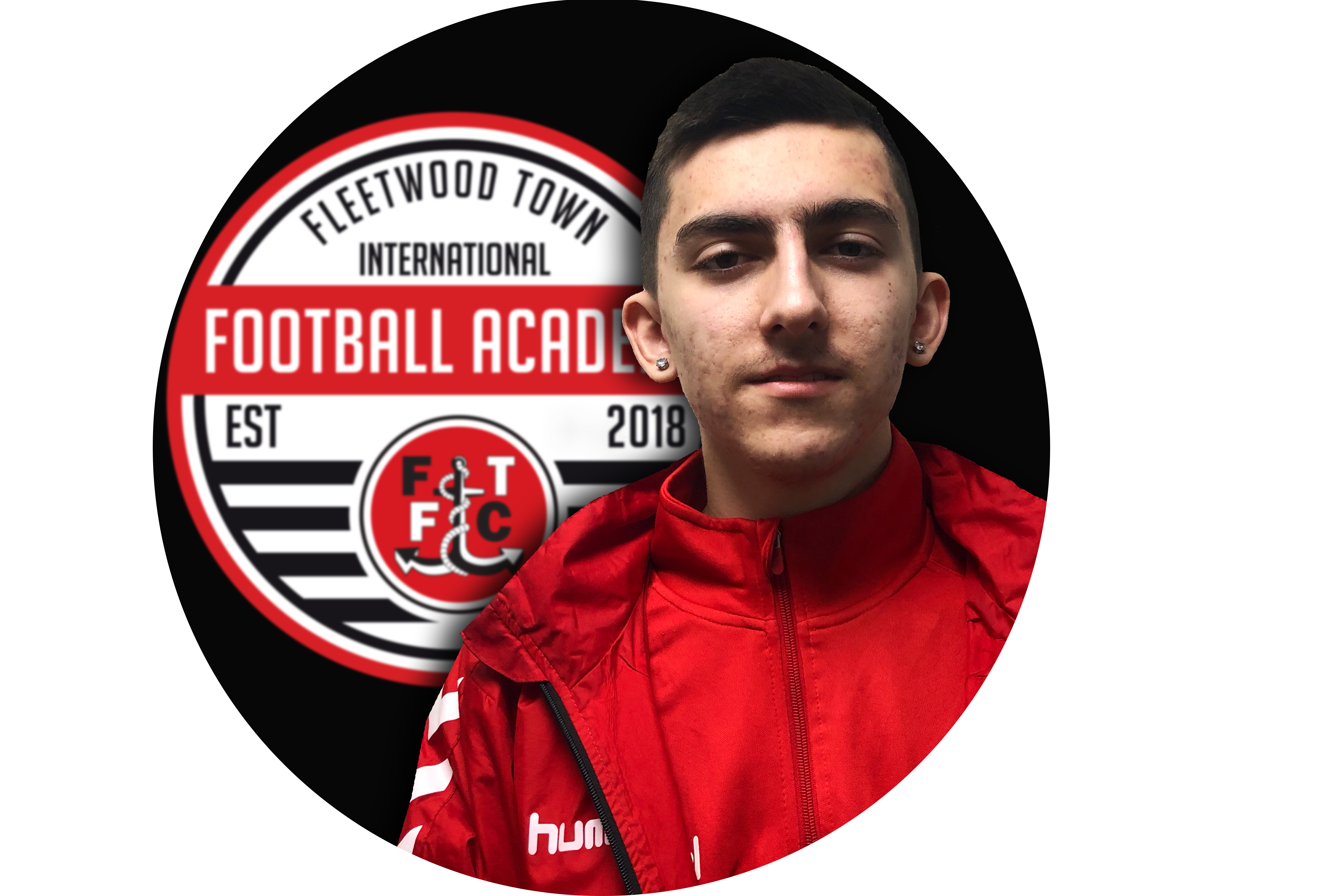 Daniel Stack
canadian
centre midfield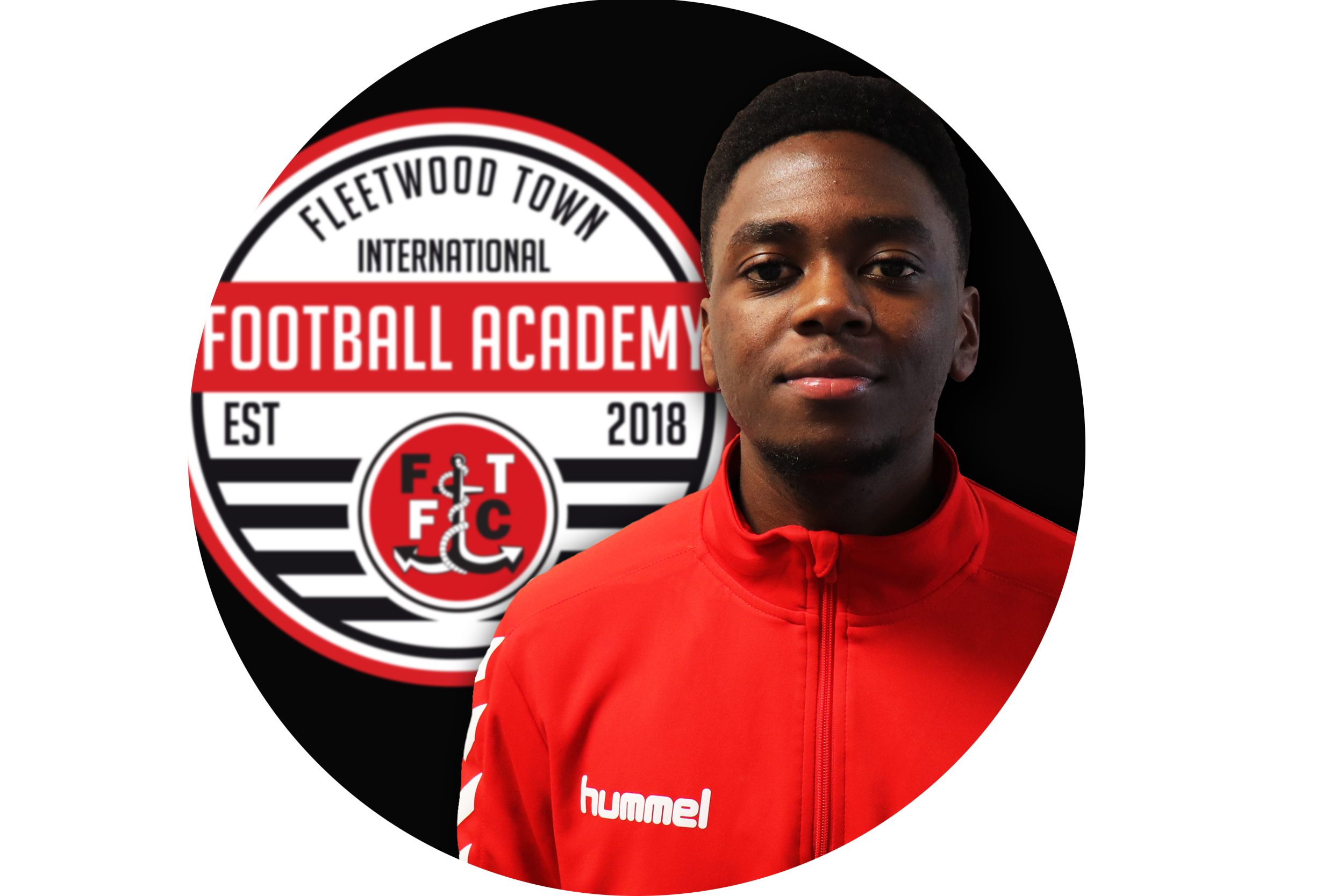 Ferai Haruperi
Zambian
centre midfield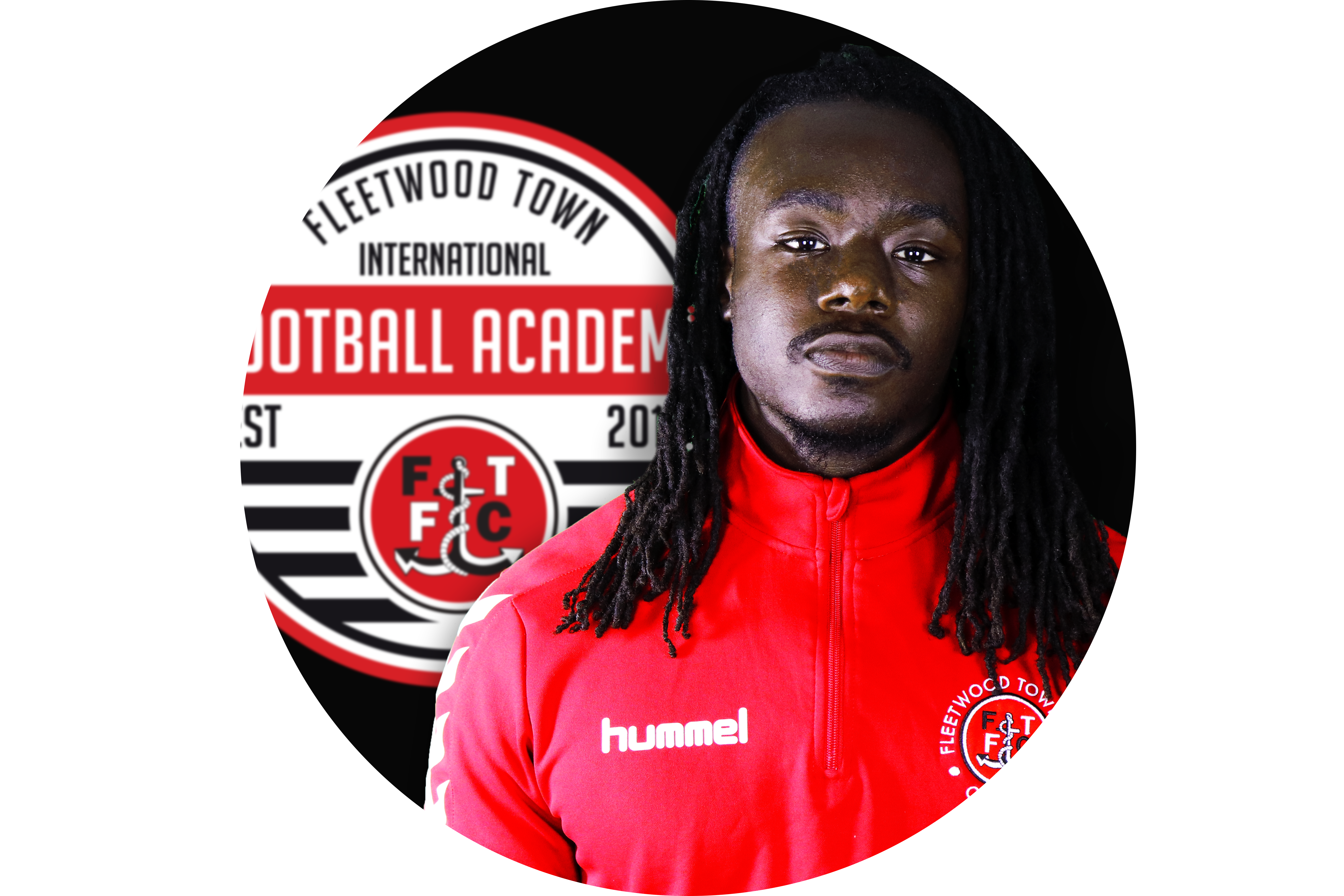 jaylan white
american
left back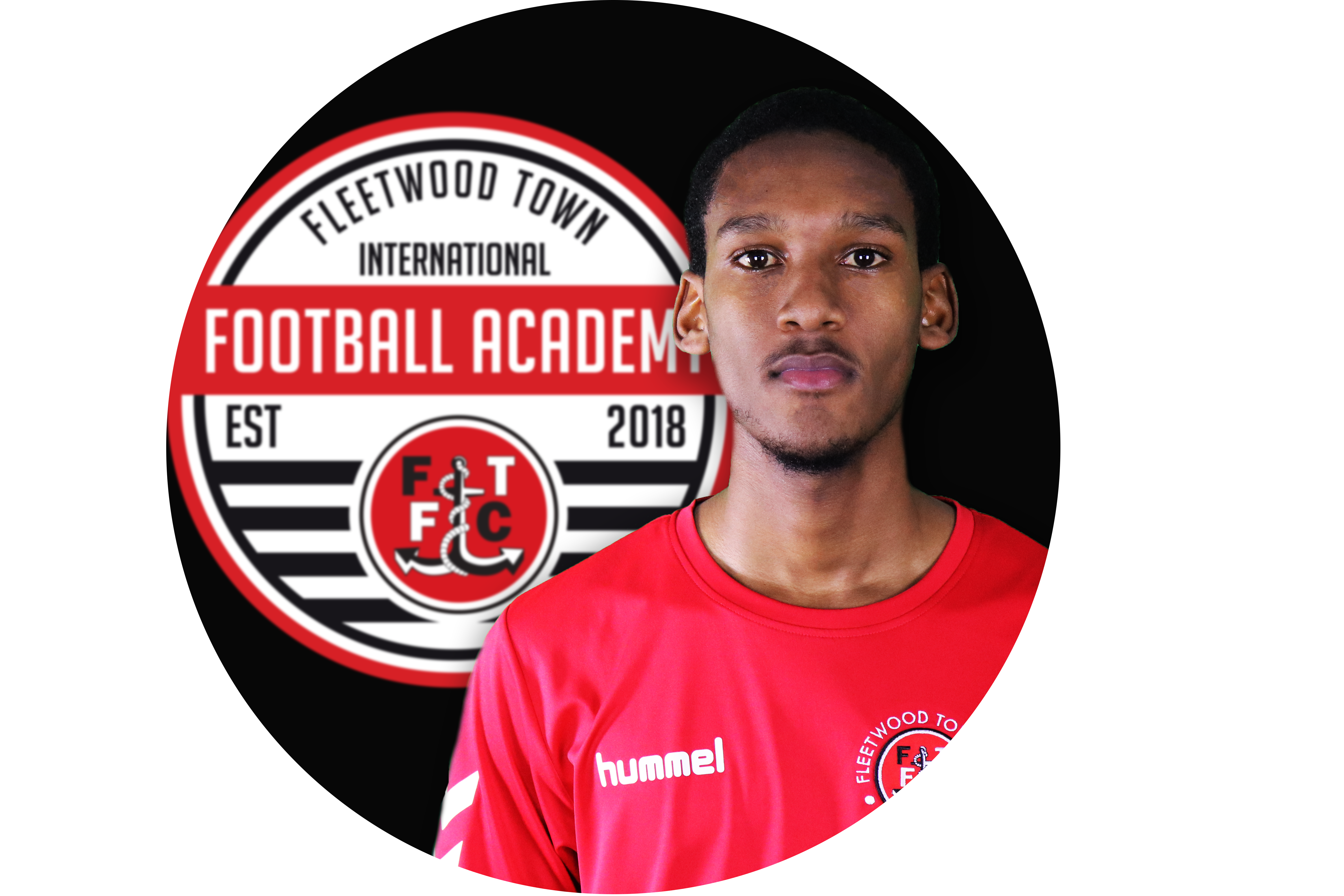 jahseiko richardson
bermudan
centre midfield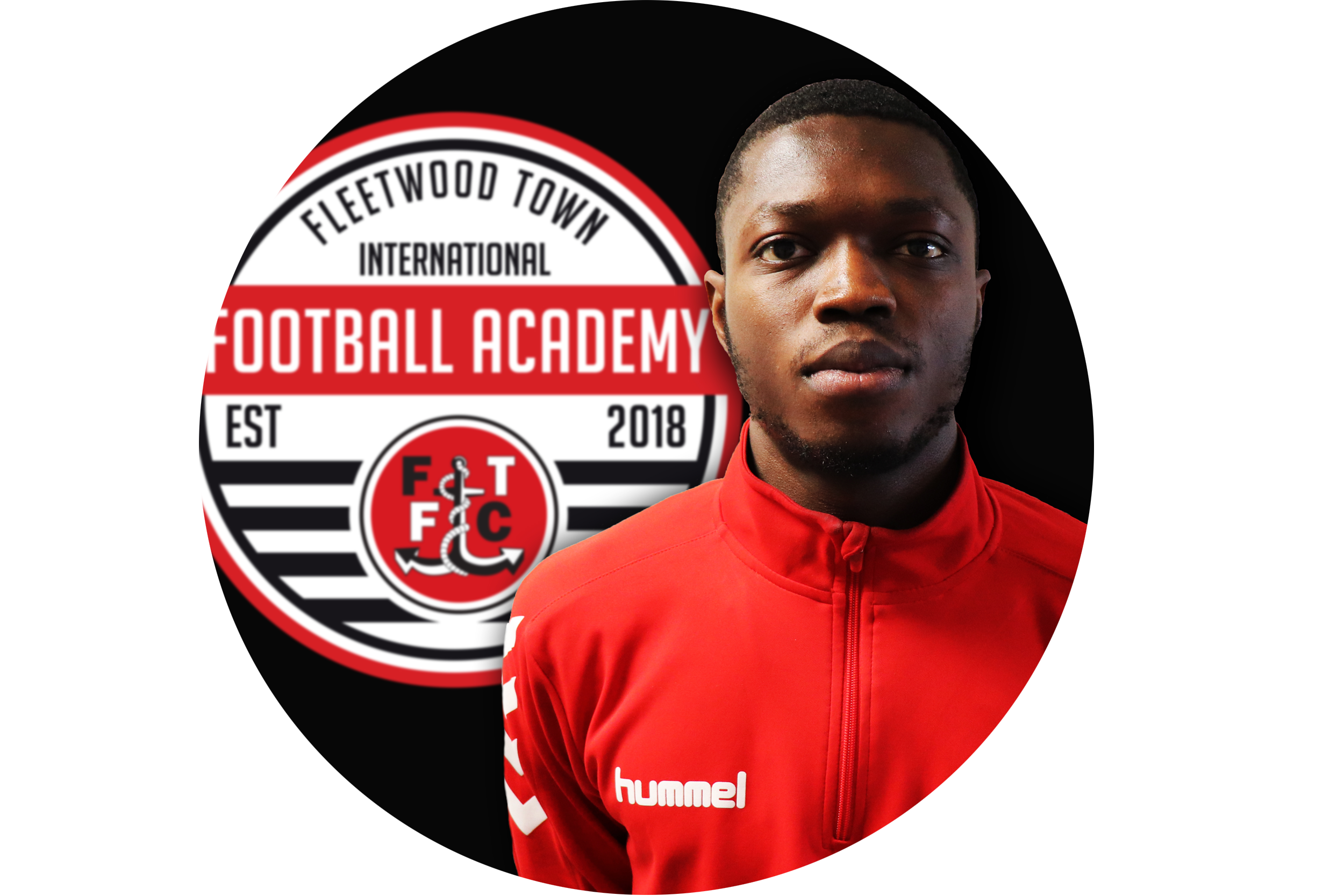 Ayo Akinlade
nigerian
winger

Aryan Marwaha
canadian
goal keeper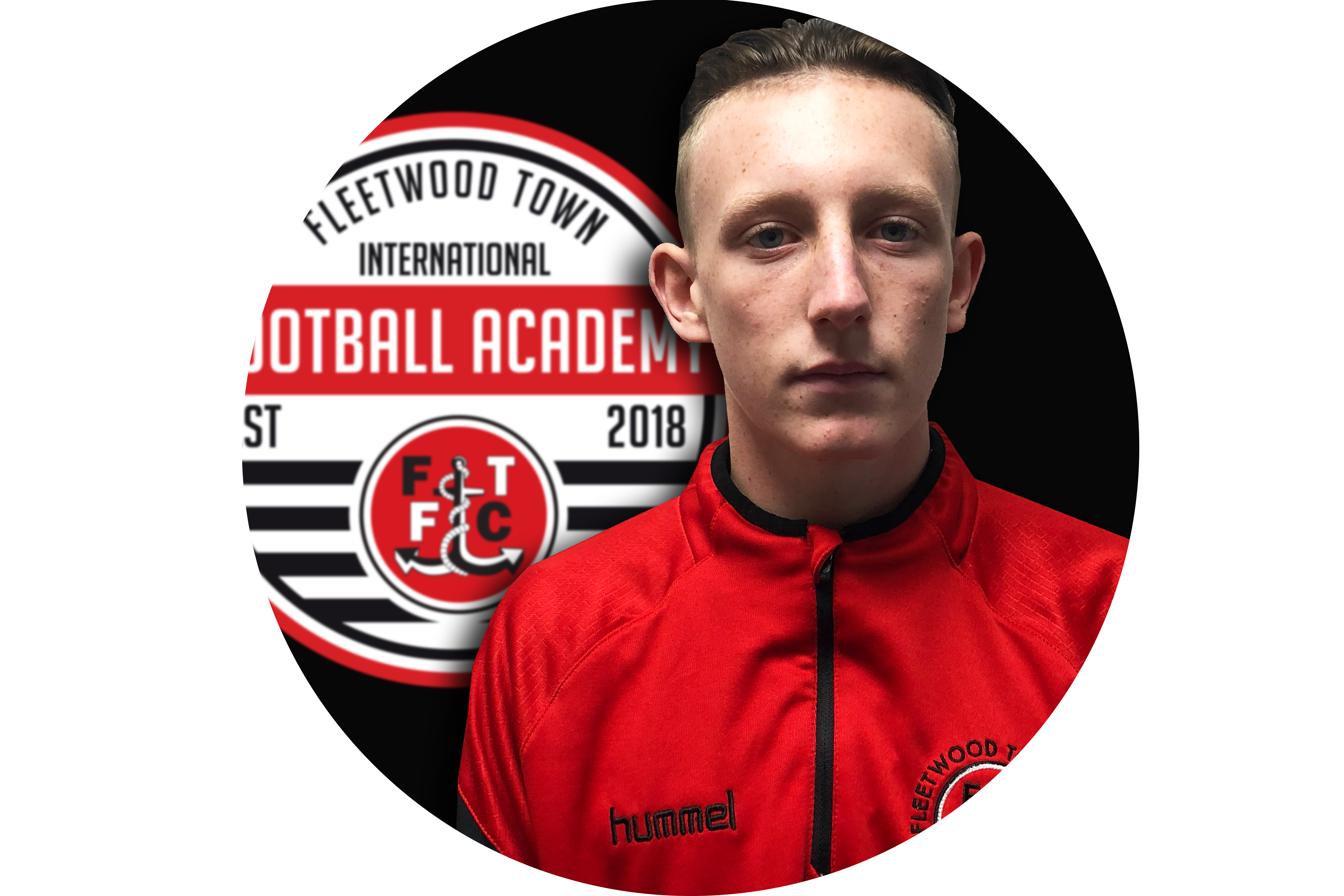 Blaire Smith
australian
striker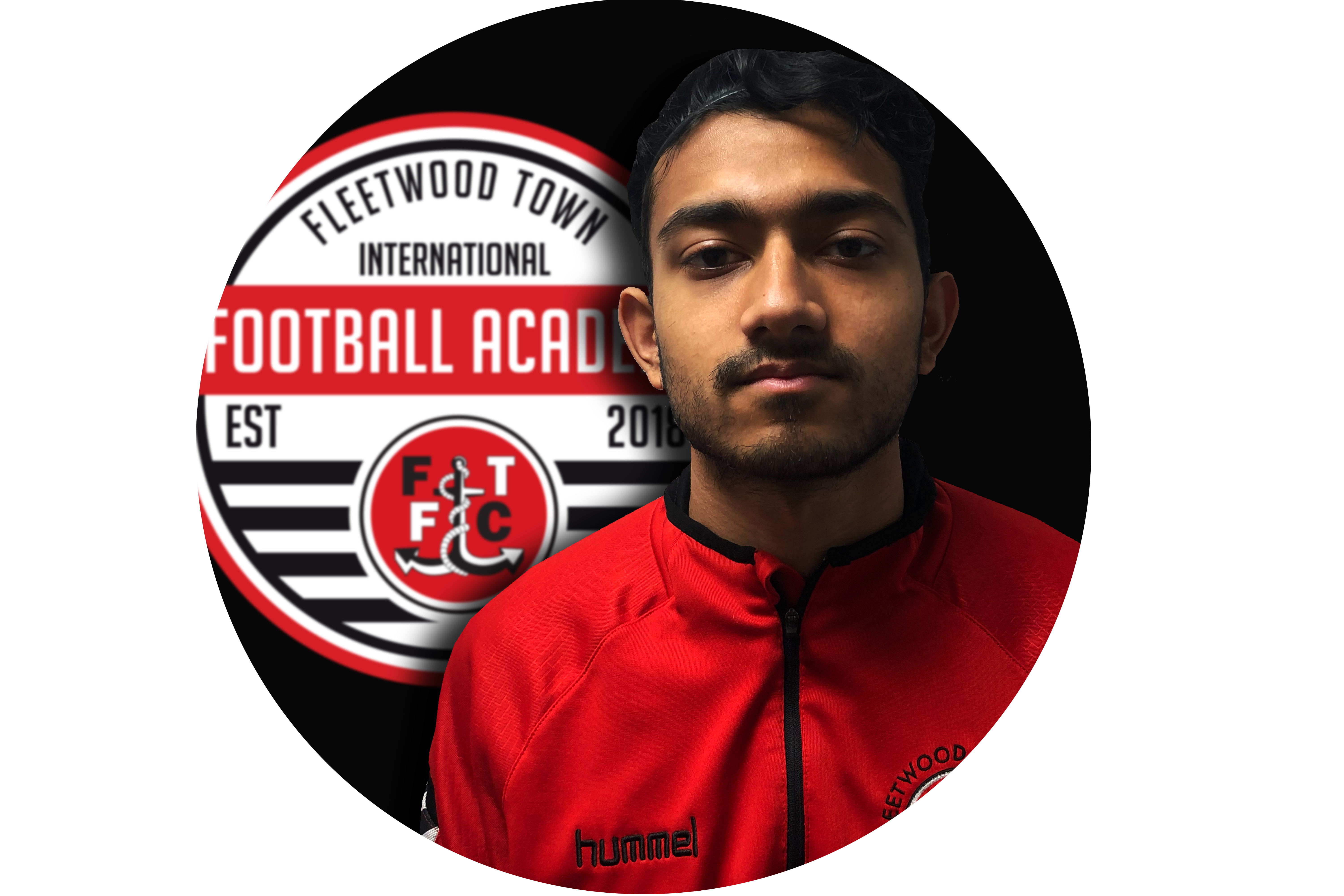 Amrit Kumar
american
winger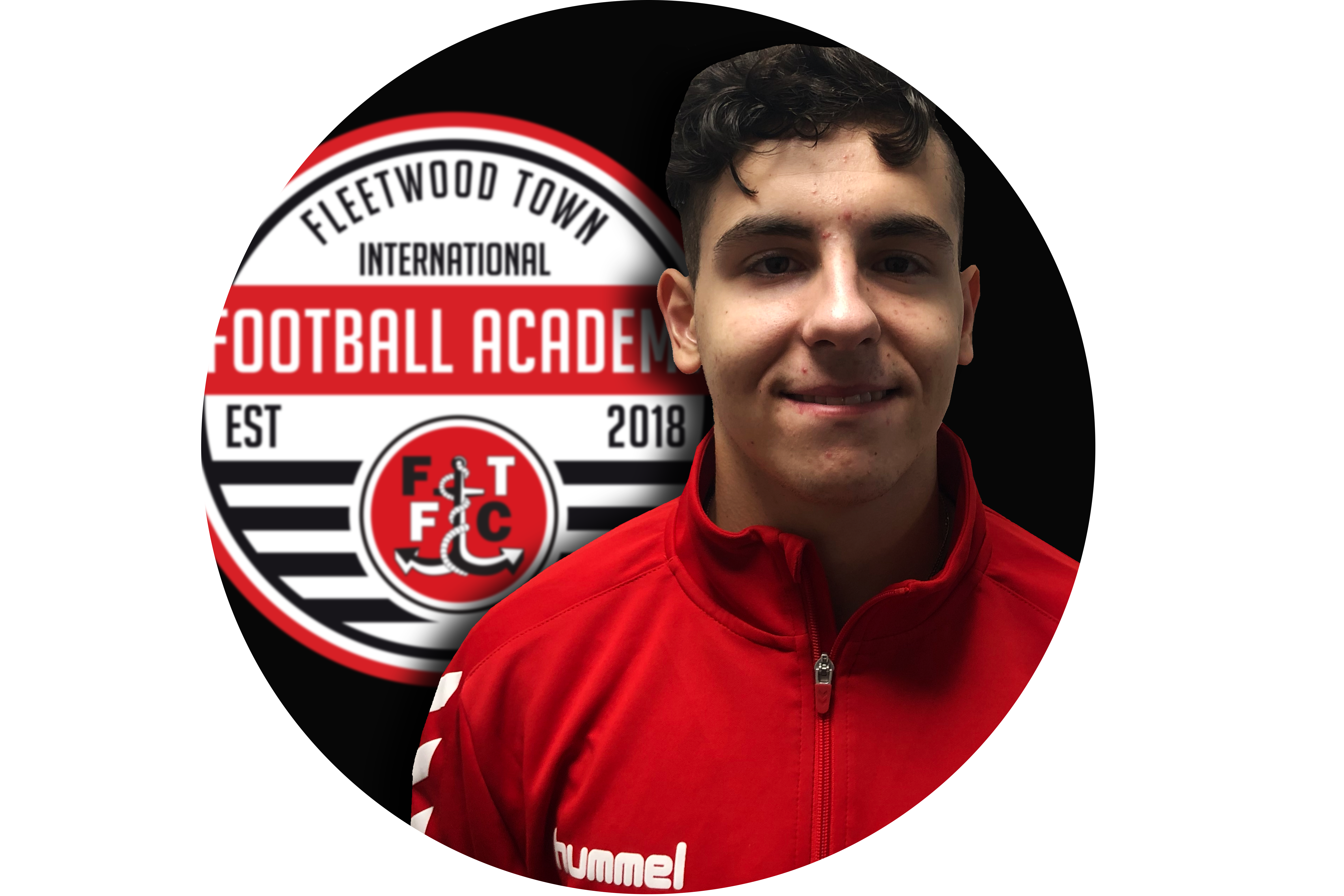 Yoan Pekov
canadian
centre midfield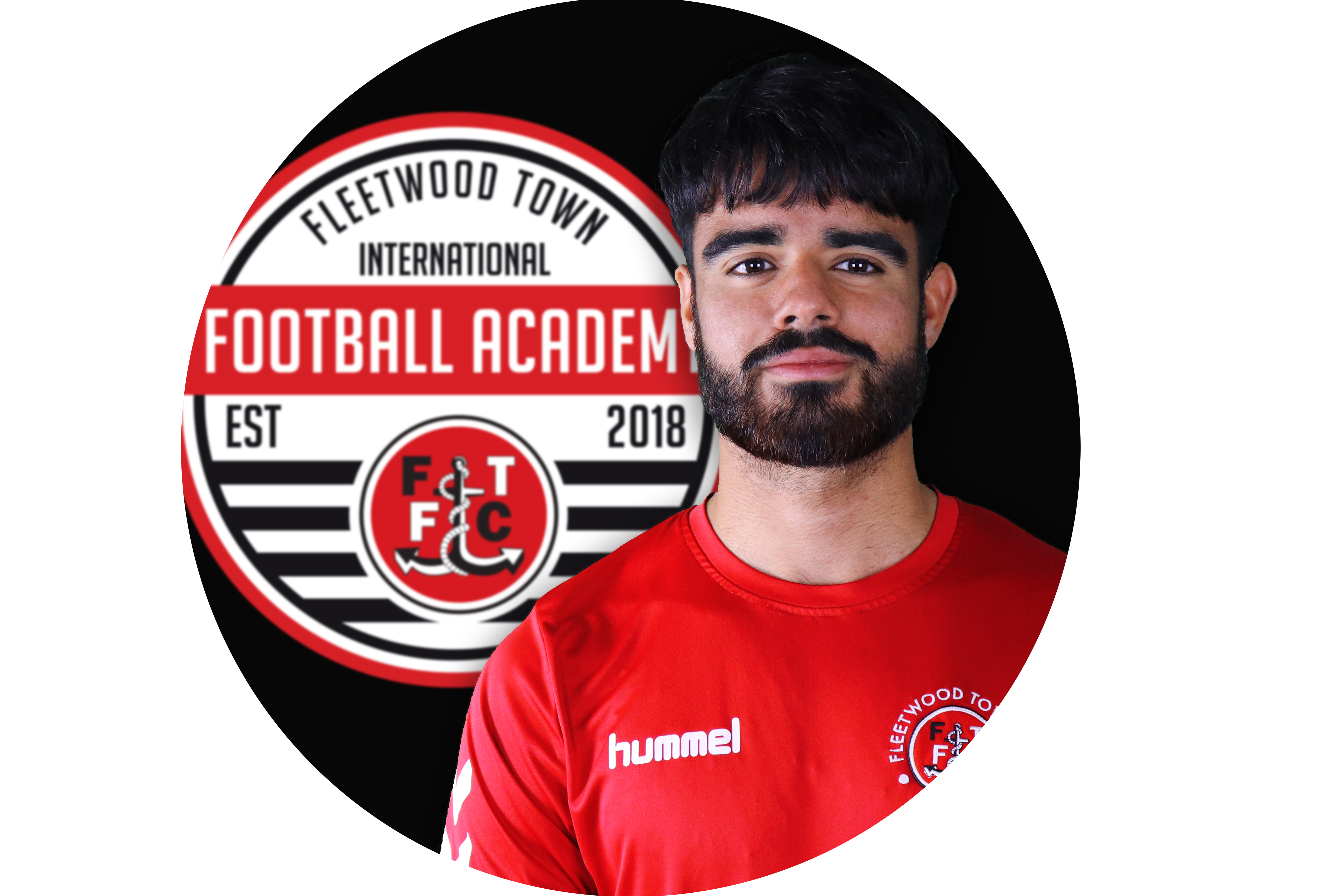 Reuben Loughran
canadian
left back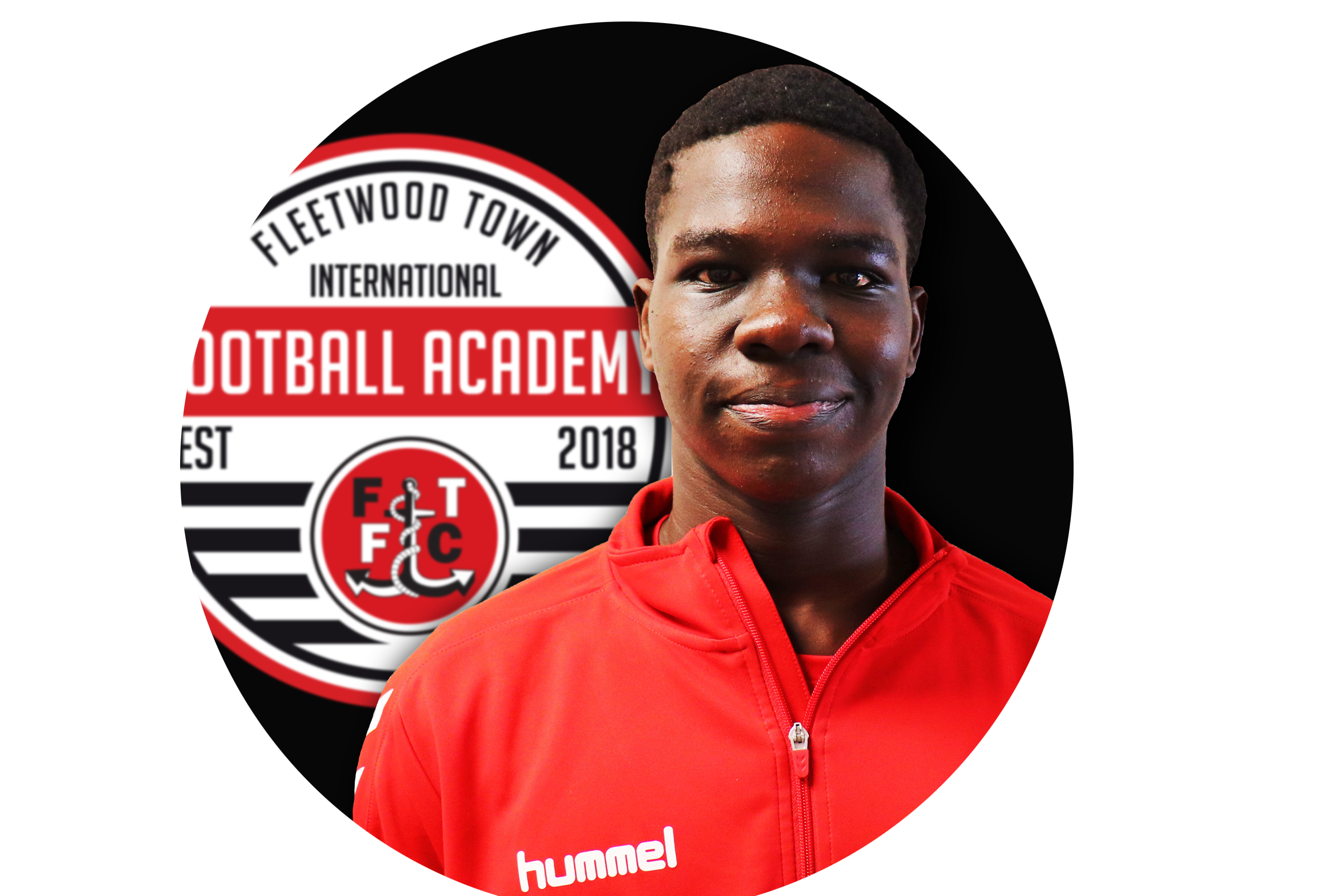 Philip Wilfred Nelemba
Australian
winger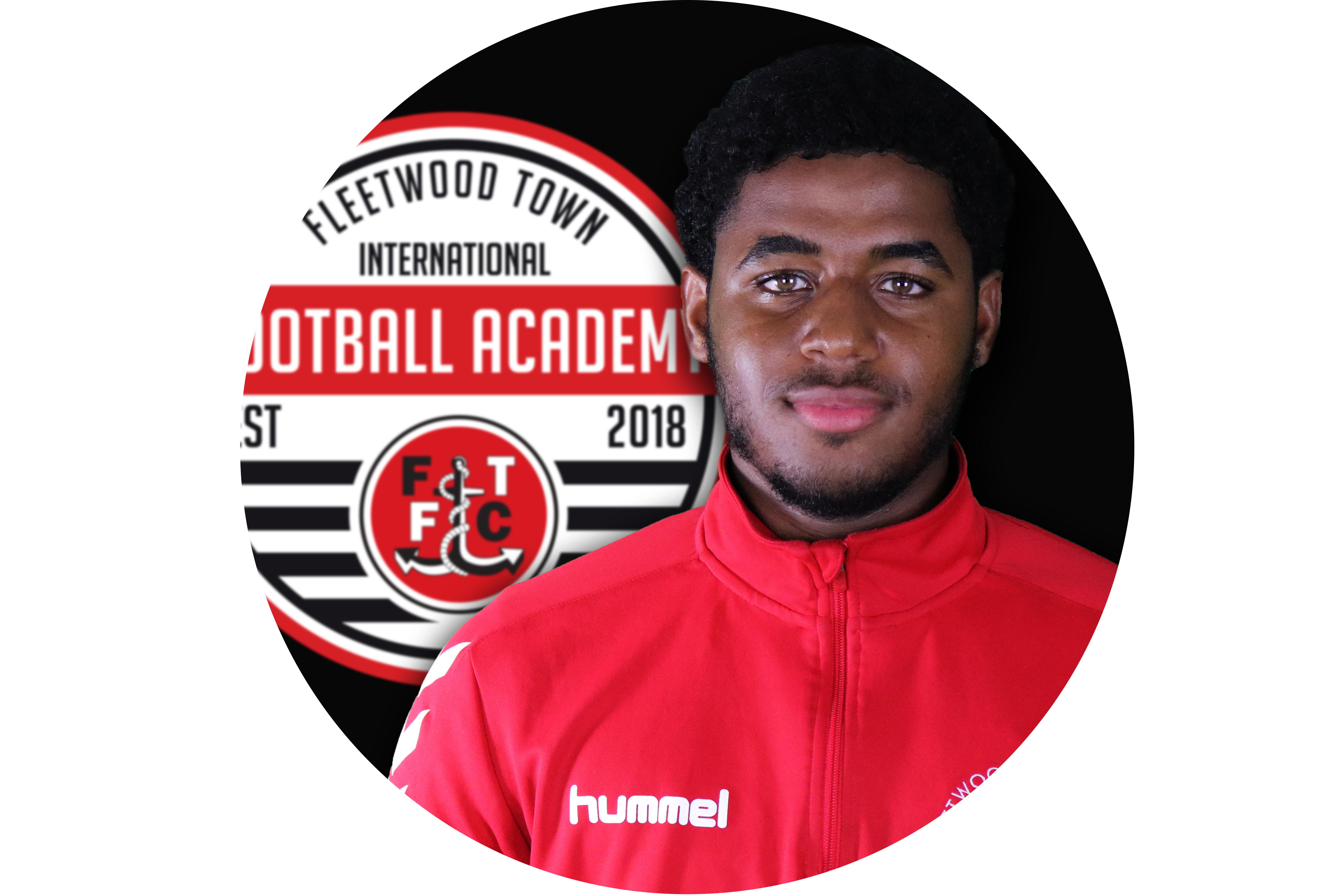 Nizigh spence
bermudan
striker

jeremiah Dunn
canadian
striker

shay boyle
australian
winger

max mccalpine
australian
centre midfield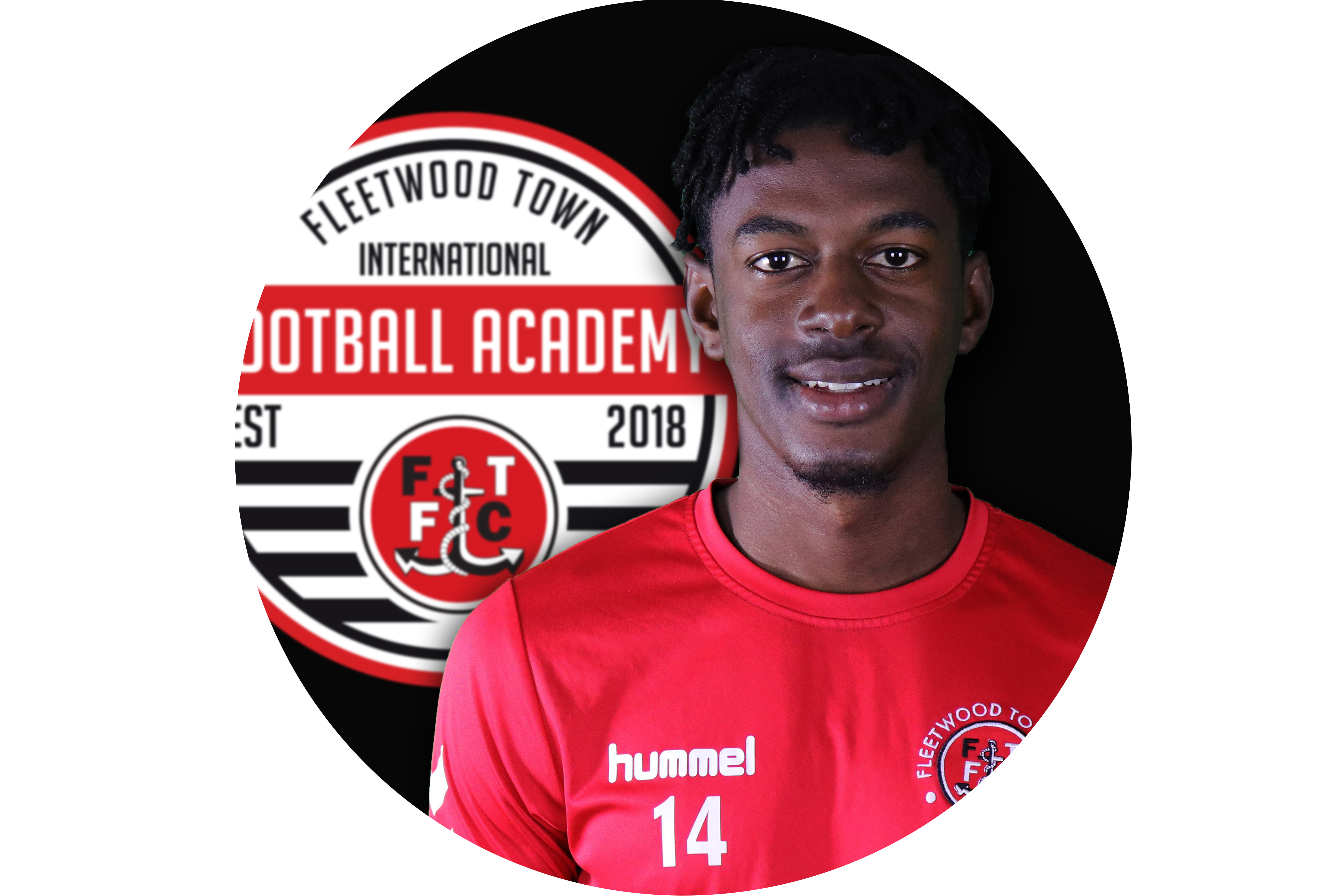 sheron hoyte
barbados
centre midfield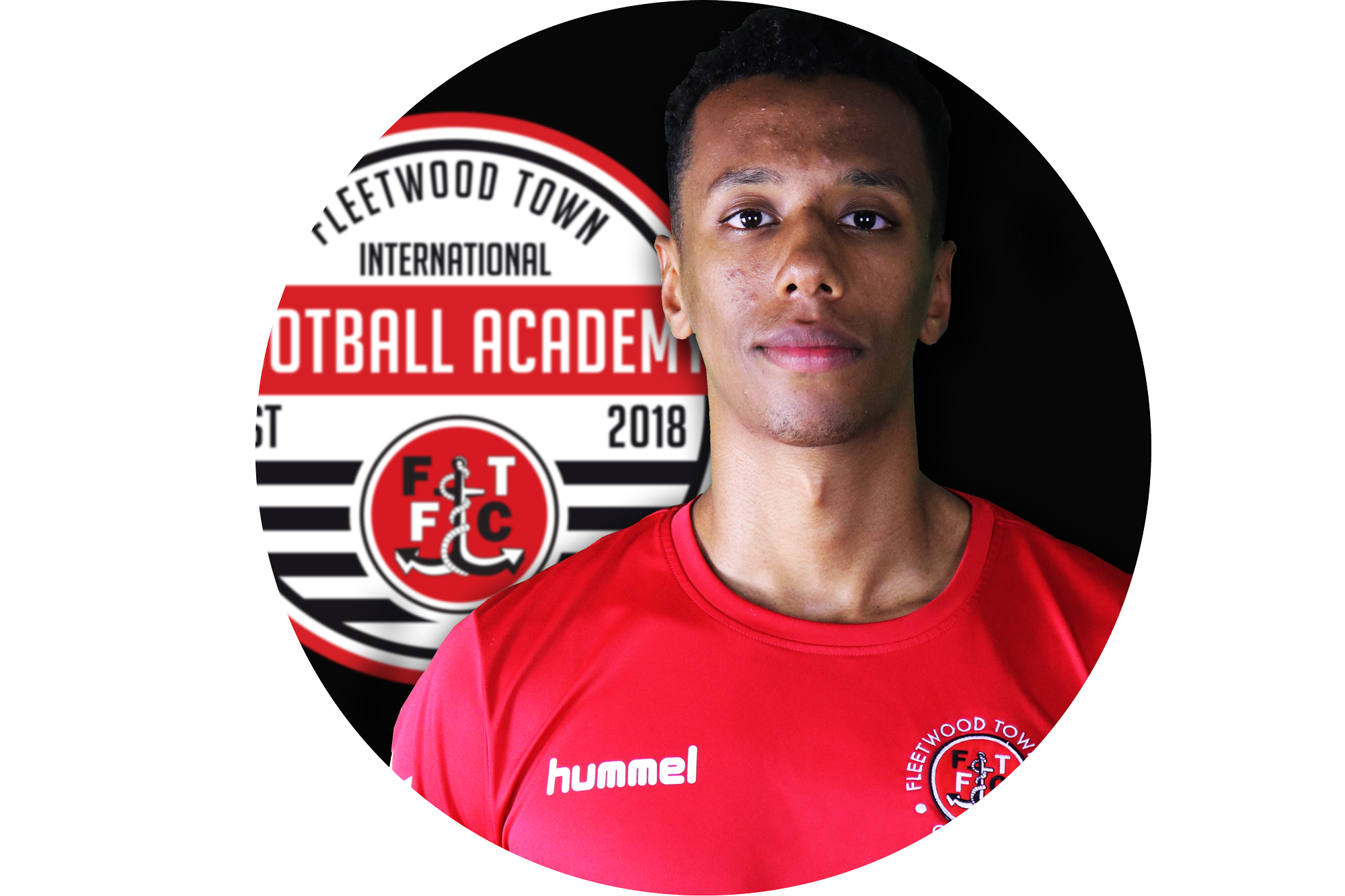 Dylan Maes
Belgium
Centre back
joel sabalbarro
american
centre midfield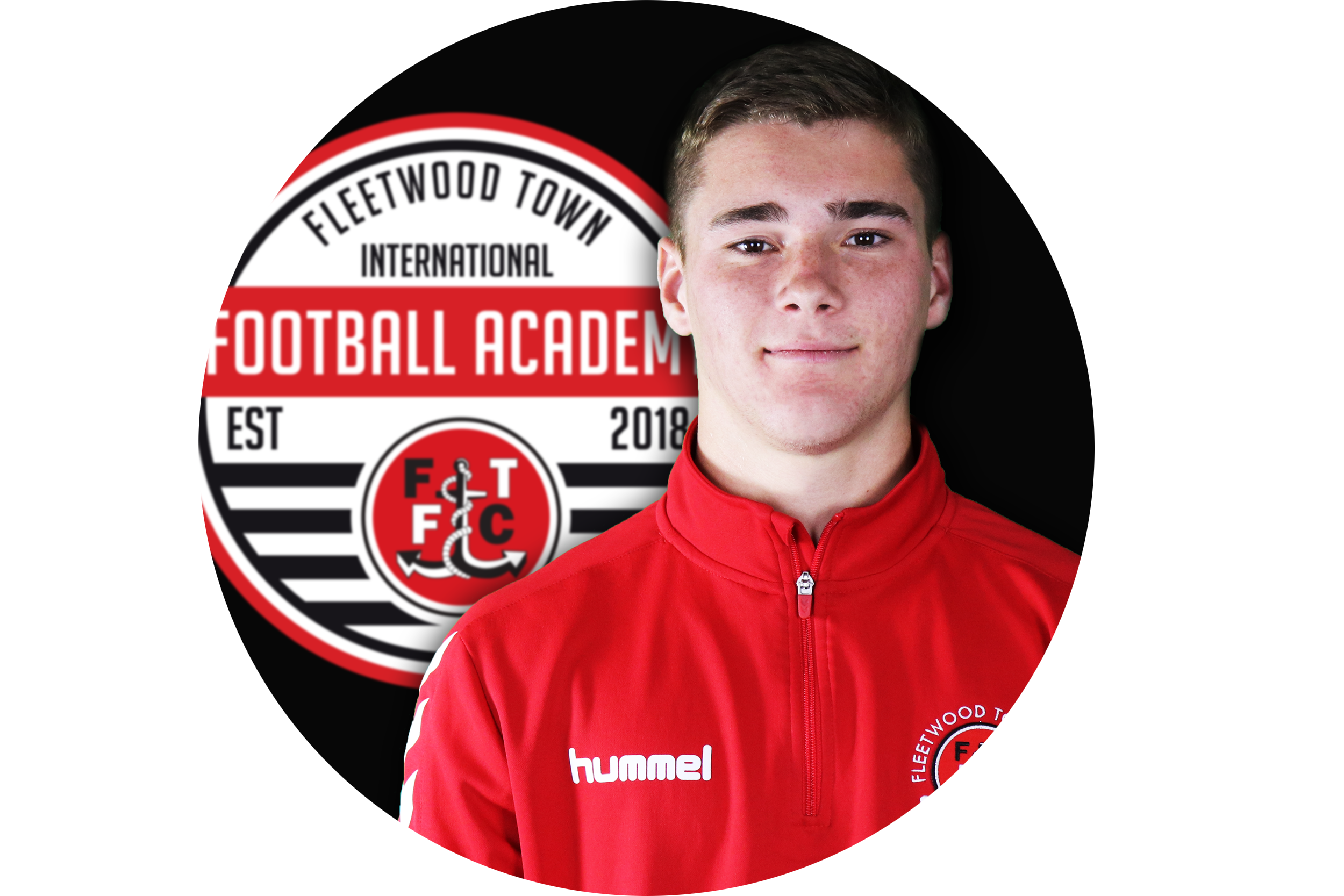 Tom Lewis
Australian
Goal Keeper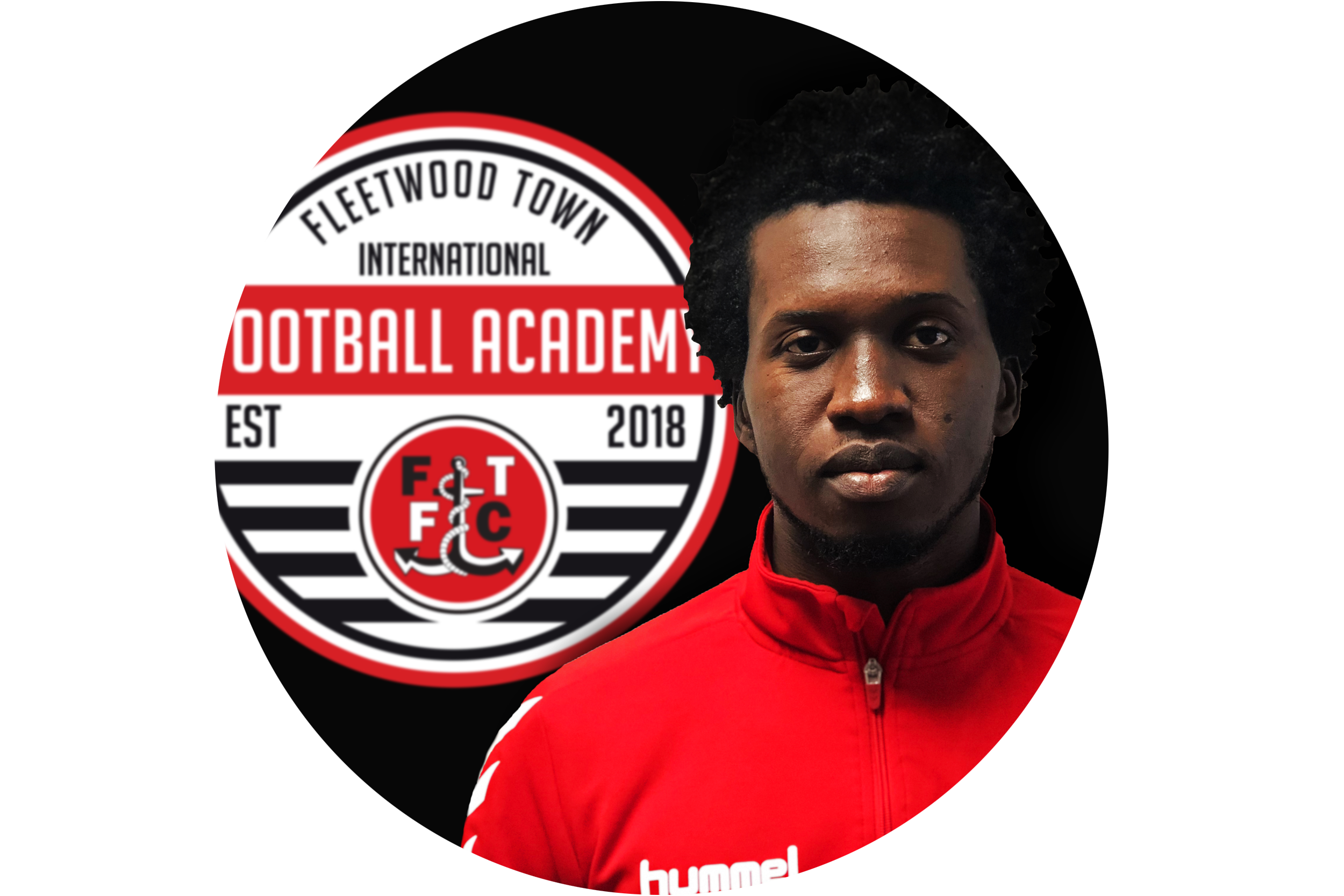 Will Jordan
Nigerian
striker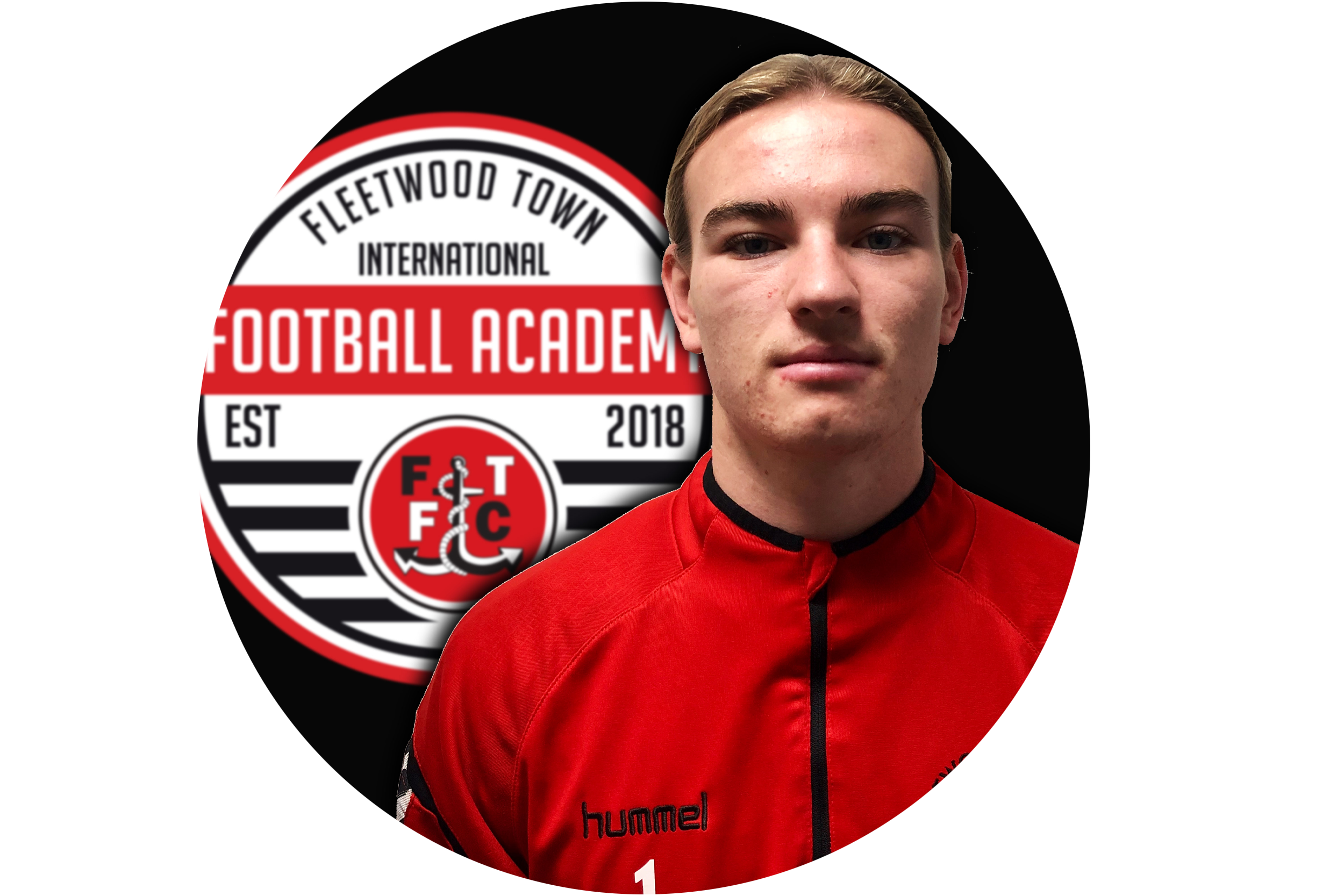 Liam Simpson
australian
winger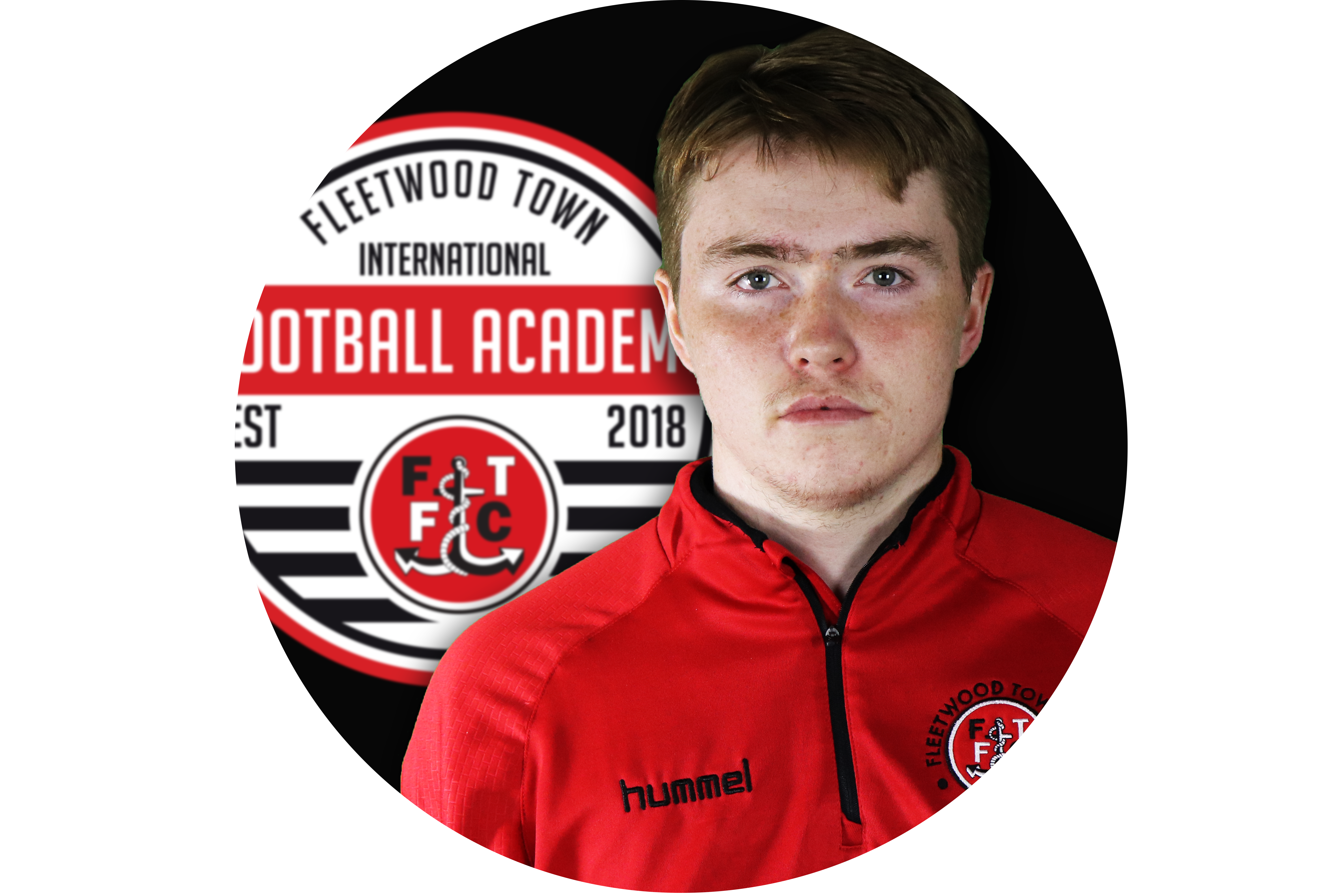 david baine
canadian
centre back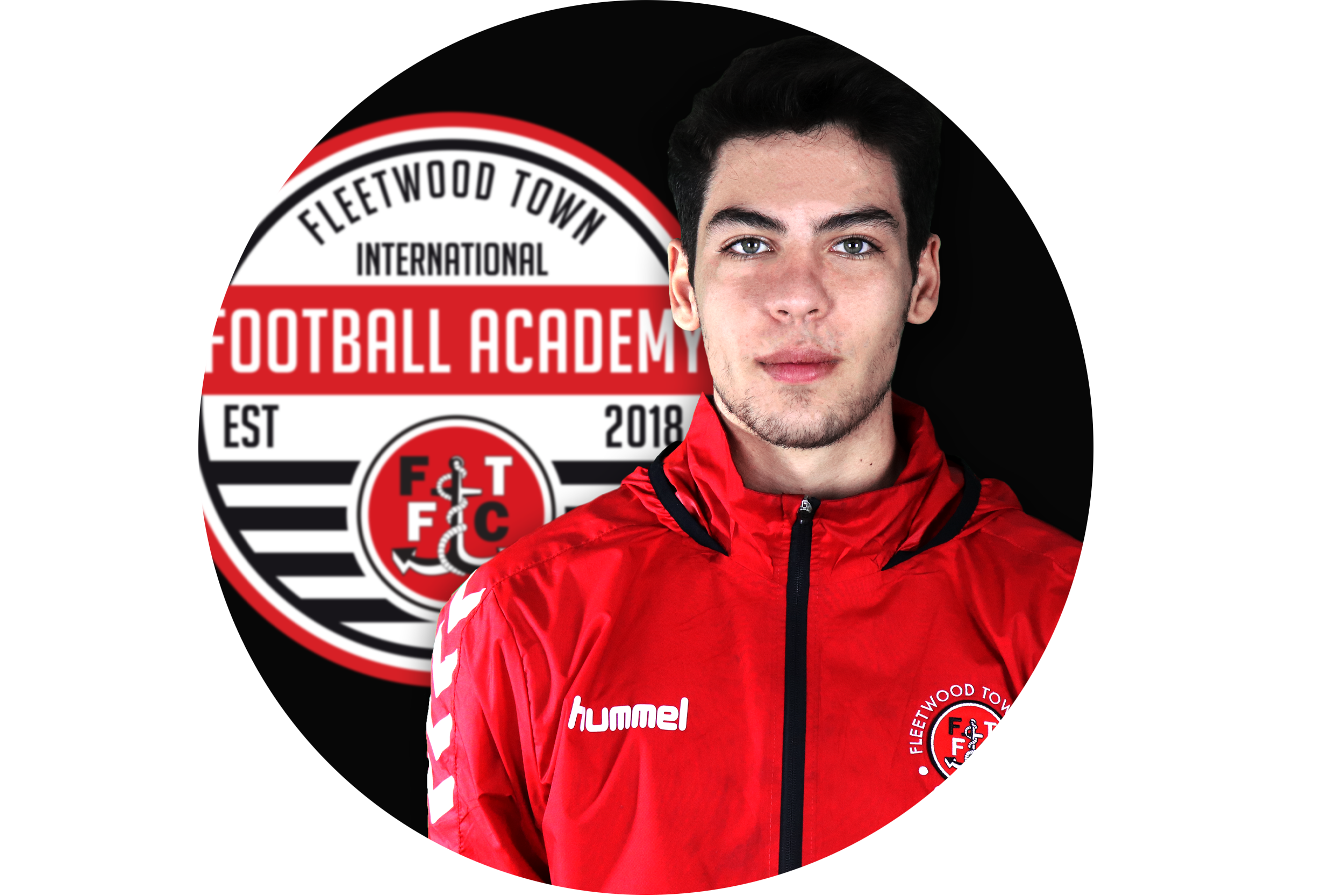 Brandon Beaza
canadian
winger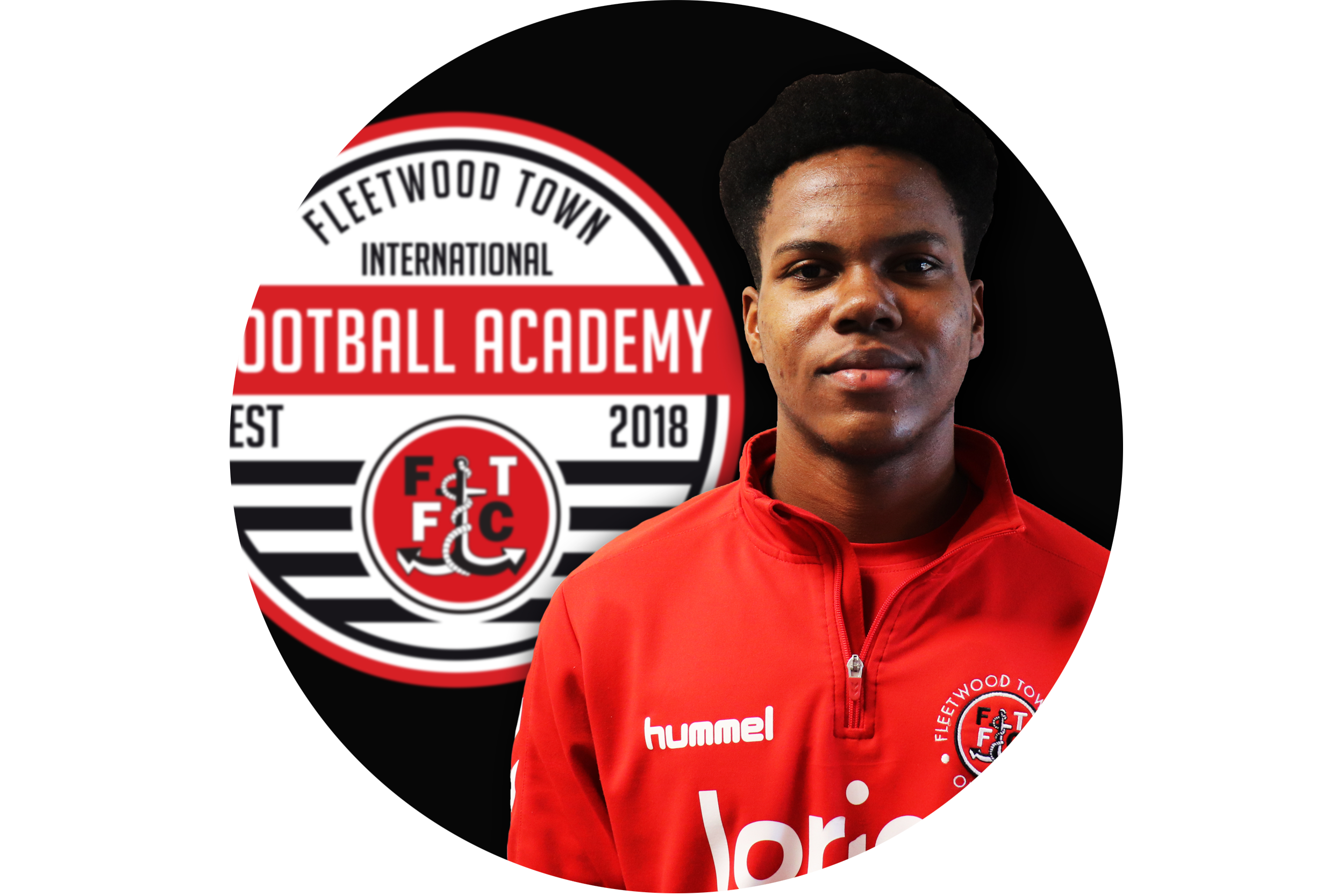 Kyle Lewis
barbados
striker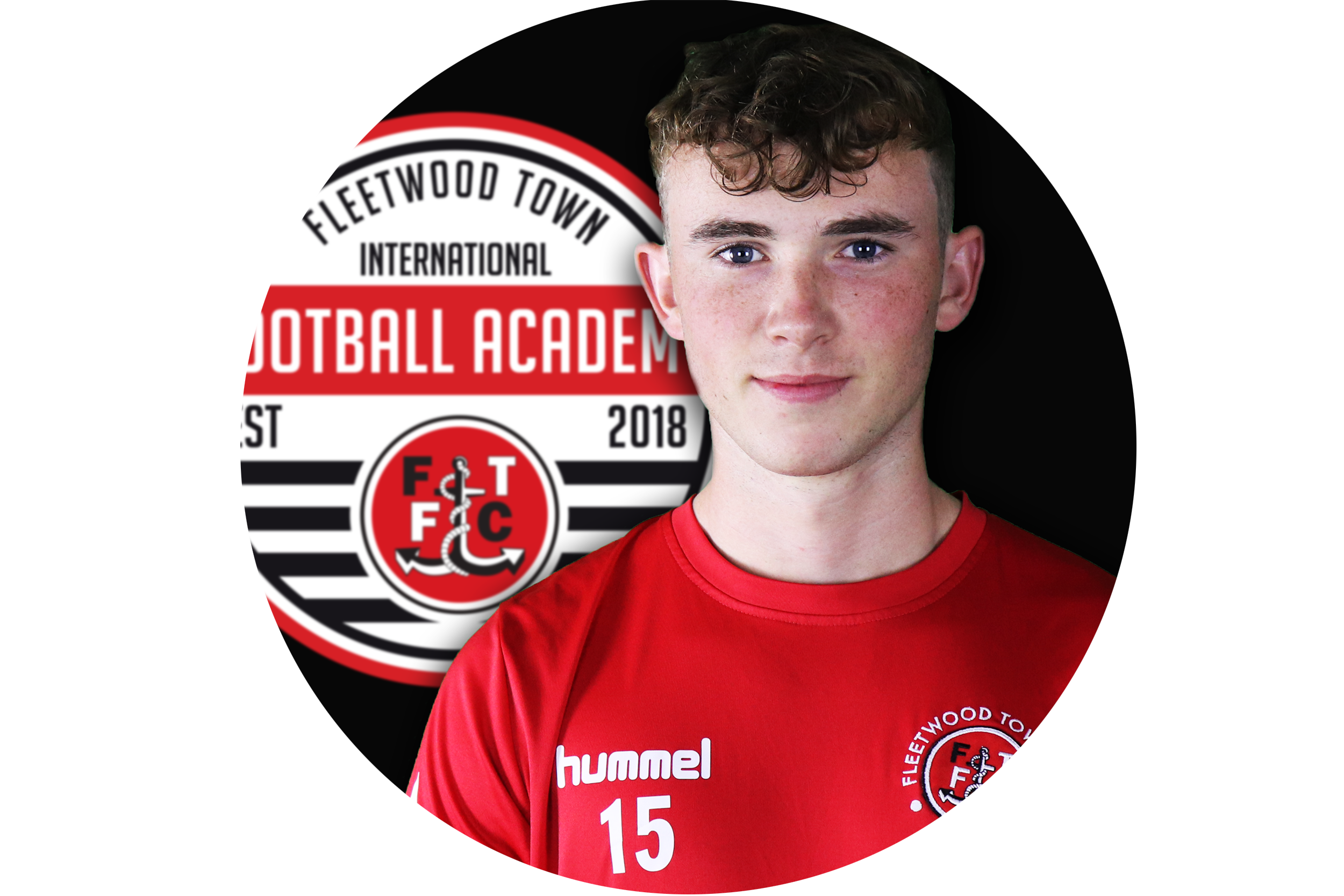 James Grandy
Australian
right back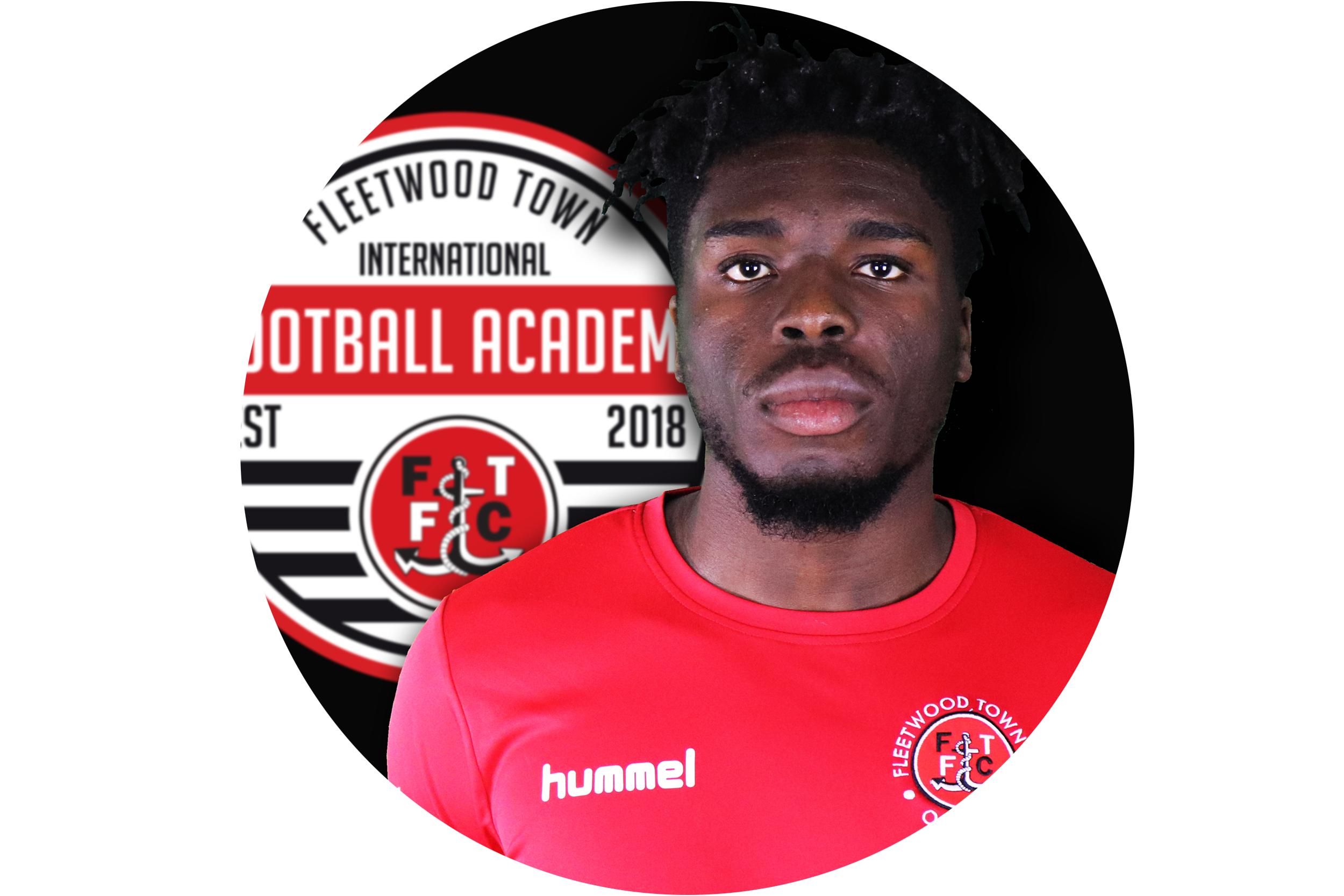 fiderikumo Precious
nigerian
centre back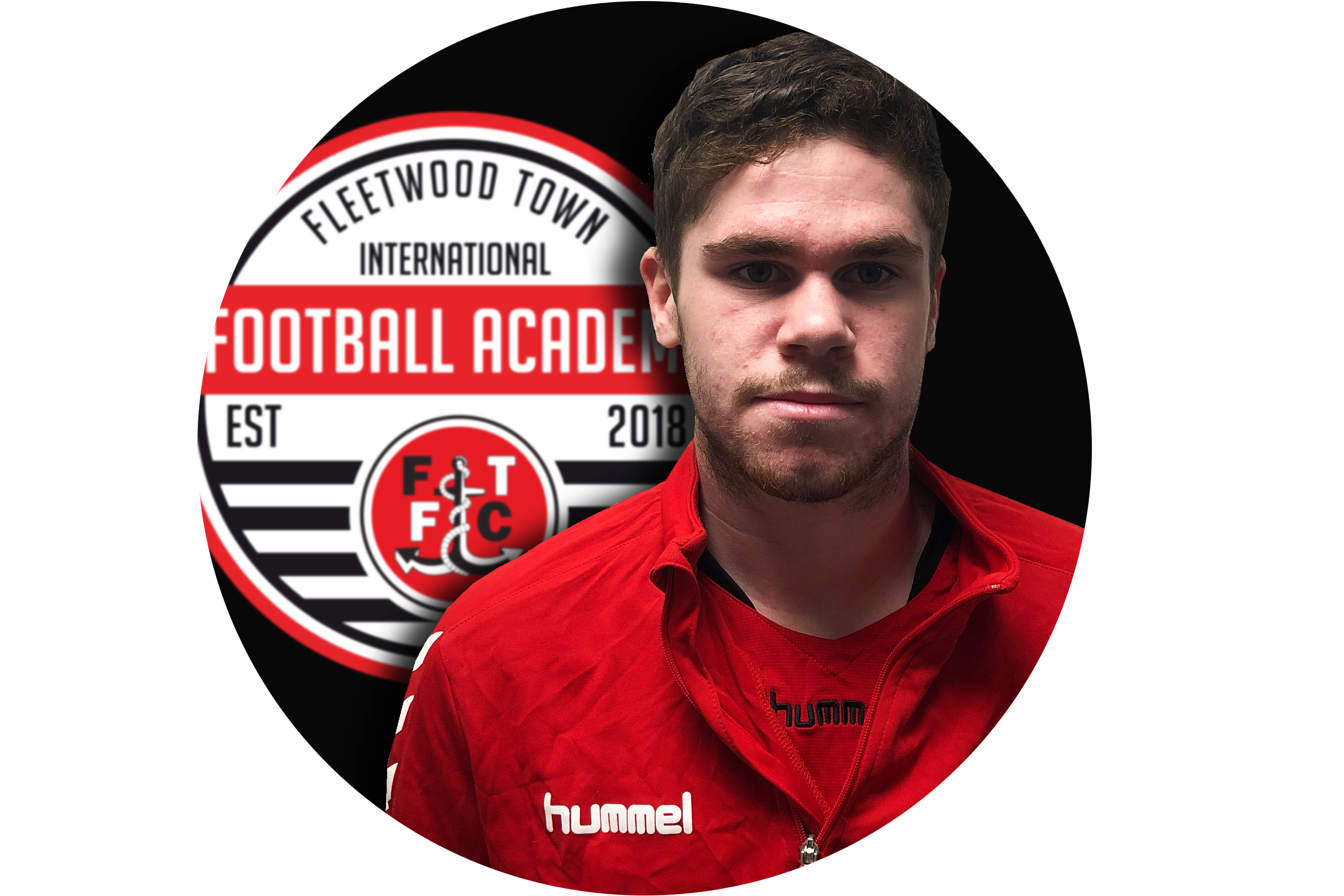 Gian Fiorese
australian
centre back
"training tailored to every player's needs"
The FTIFA staff have vast amounts of experience in Professional and Academy football. With such a wealth of talented employees we are in a strong position to assist in all areas of player development. 
Head of Operations: Michael Horsfall

Technical Director: Michael McGarvey

International Partnerships Manager: Michael O'Neill

Physiotherapist: Steve Jackson

Analyst: Jake Barnes

Nutritionists / Strength & Conditioning Coach: David Walton

Scout: Scott Macneill
football programme overview
Fleetwood Town International Football Academy aims to provide all players with aspirations of playing at the highest level possible with the platform to realise their goals. We have structured 4/12/24 week programmes of learning which will ensure players will develop all parts of their game. There will, of course, be opportunities to showcase talents to both FTFC's own coaches, along with scouts from other UK clubs and clubs worldwide.

FTIFA's experienced coaches and mentors will also provide ongoing advice as to the very best route for future football with support from a significant network of contacts worldwide.
The games programme is a vital ingredient to the overall FTIFA offering.  FTFC will provide a varied games programme against teams linked to both Premier League, EFL Clubs, private academies and from the grassroots game. Players will also play regular futsal fixtures. Selected FTIFA players, who show appropriate levels of development and talent will be given the opportunity to take part in showcase events run by FTFC in front of Premier League & EFL registered scouts.
The programme will be delivered at the home of football on the Fylde Coast – Poolfoot Farm Sports & Leisure Complex. This is the training ground of FTFC's 1st team and academy.

FTIFA players will train alongside the FTFC 1st, development and academy teams. The £9 million facilities were opened by the legendary former Manchester United manager Sir Alex Ferguson in April 2016 & feature the following:
7 top class grass pitches.
2 FIFA 2 star grade (the highest grade possible) 4G pitches.
4 FTFC red 5-a-side pitches.
The Crossbar restaurant (players will enjoy lunch here).
The 1st team & Academy gym (FTIFA players will have access).
The 1st team & Academy physiotherapy room (FTIFA players will have access.
10 changing room facilities including showers.
The 1st team & Academy analysts (FTIFA players will have access).
Club meeting rooms. (Regular FTIFA individual/team meetings to be held here).
FTFC classrooms. Multi-use for: Analysis sessions, nutrition lessons, upcoming fixture preparation & much more.
Highbury stadium is the home of Fleetwood Town FC and has seen dramatic changes over the past decade with the stadium being completely rebuilt to keep pace with the team's meteoric rise up the leagues with six promotions in a ten season period! The ultra-modern ground has a 6,000 capacity & includes the very impressive looking Parkside Stand which was first opened to spectators in March 2011. This 2,000 capacity all seated stand was built at a cost of around £5m to complement the Memorial & Highbury home supporters stands. The Percy Ronson stand, named after a club legend, houses the away supporters. The £10m plus refurbishment has been funded by ambitious local football & energy entrepreneur & club chairman Andy Pilley.

Highbury Stadium is much more than just a football stadium. It houses 3 family-friendly bars, a community games room, 3 food stalls, a club shop, VIP hospitality, business offices & much more. Highbury is a real community hub hosting a number of annual community events. FTIFA players will be given matchday tasks similar to our young club apprentice players which will provide them with an opportunity to gain a unique into how a matchday operation looks like at a professional English Football League club.      
When signing up for the FTIFA programme, players are not just signing up to FTFC but also our extensive network of partner clubs globally. Currently, FTFC has partner clubs to which we share best practice, provide and technical support and accommodate player exchanges in the following countries:
Denmark, Finland, Ireland, Iceland, United States, Japan, Uzbekistan, Canada, Australia, Ivory Coast, Bolivia and Chile to name a few. This as of today means FTFC have club partners in 6 different continents.